Celebration of Service Mass 2019
Celebration of Service Mass 2019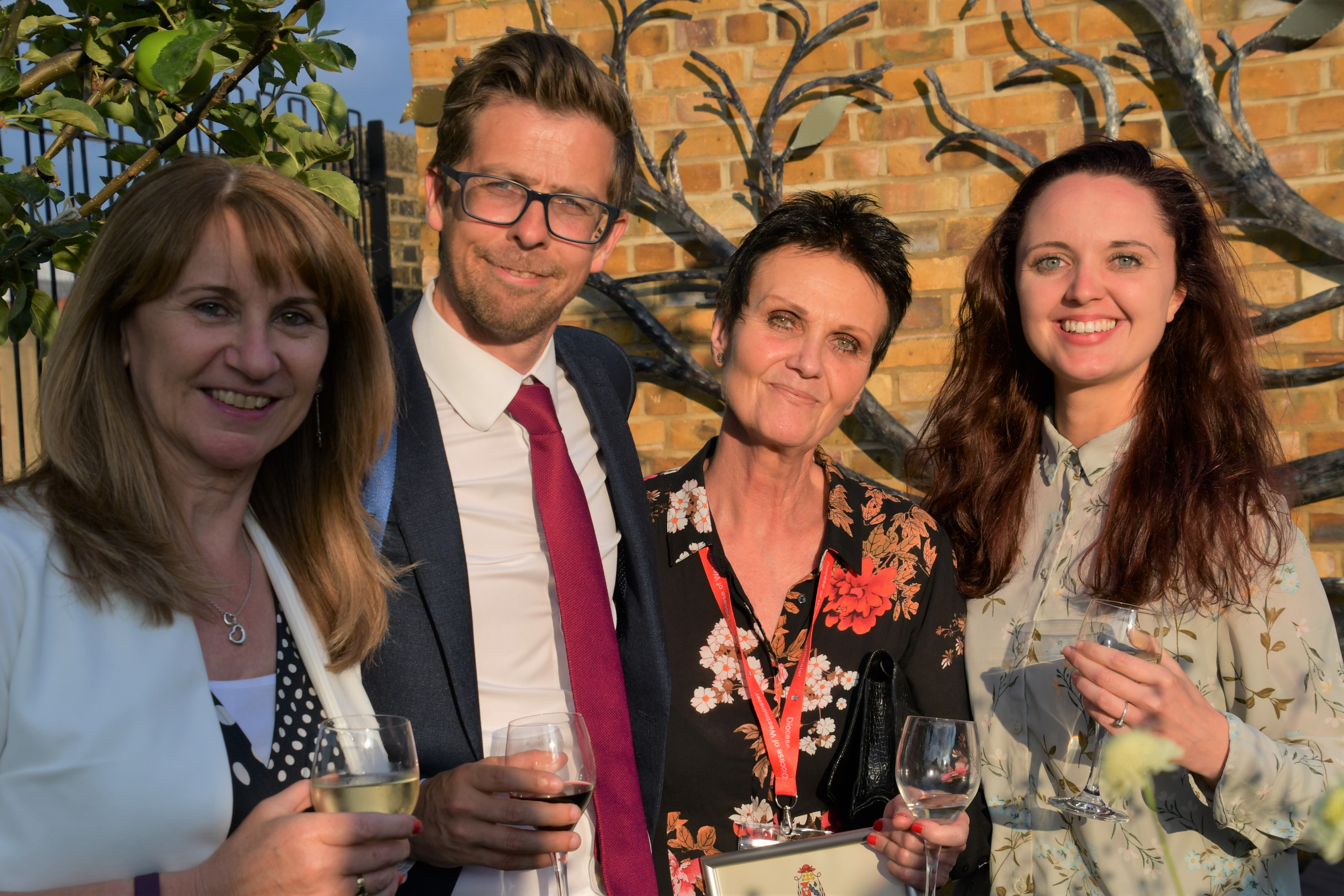 The Diocese of Westminster Education Service held it's 2019 Celebration of Service Awards on the 11th of July.
Guests met for the 17:30 Mass in Westminster Cathedral where they had the opportunity to bid farewell to Bishop John Wilson.
After the Mass, nominees made their way to the Passage for the awards ceremony and a reception in the roof garden.
The event was a wonderful opportunity to recognise nearly 800 combined years of outstanding service in Catholic education amoung the nominees!
Photos from the event are available at the following link:
https://www.flickr.com/photos/catholicwestminster/albums/72157709652439067