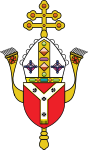 Welcome from the Director of Education
Welcome to the website of the Diocese of Westminster Education Service. On these pages you will find useful information about the work of the team and the schools of the Diocese.
The Education Service, together with colleagues in the Property Department, supports 209 schools to ensure that they are successful and act in accordance within the Trust Deed of the Diocese. This involves us in offering advice and direction on a broad range of educational matters such as, Religious Education and curriculum issues, Catholic Life of a school, staffing and recruitment, governance, admissions and capital and academy developments. In order to do this, the team work closely with Parishes,  Local Authorities, the Department for Education, NGA and the National College for Teaching and Leadership. Strong partnerships are key and the team value the support of the Catholic Education Service.
Catholic schools and colleges have a significant part to play in the mission of the Church.  Our Diocesan schools make a strong contribution to education in London, Hertfordshire and Surrey. They exist so that the Gospel of Jesus Christ is proclaimed to future generations. In the words of Cardinal Nichols, "Being Catholic means being open to the whole and being dedicated to the unity of the whole. Being Catholic means finding ways of expressing and deepening that 'universality', that Catholic character, and being ready always to embrace the other."
JP Morrison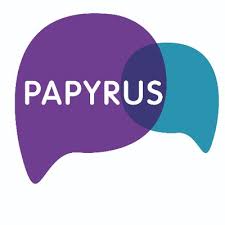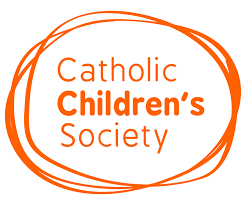 "We stand in solidarity with our sisters and brothers in the USA as they challenge the evil of racism and the brutal killing of George Floyd. As the US Bishops made clear: "we cannot turn a blind eye to these atrocities and yet still try to profess to respect every human life. We serve a God of love, mercy, and justice."
"Systemic racism is embedded in our own society. The disproportionate harm suffered by BAME people throughout the COVID-19 pandemic has highlighted profound inequalities, marginalisation and injustice here in the UK. The peaceful Black Lives Matter protests taking place in our towns and cities this week reflect the understandable anger that so many people feel about this.
"As Catholics we recognise that racism is an evil which must be opposed; we all have a responsibility for actively promoting racial justice. Whenever we ignore racism or dismiss BAME people's experience of it, we are complicit in violations of human dignity. We pray for God's help to overcome racism in all its forms and that we might protect everyone who suffers its consequences. We are all made in God's image."
Bishop Declan Lang
Lead Bishop for International Affairs
Bishop Paul McAleenan
Lead Bishop for Racial Justice
Pandemic Support - visit our new online resources, these can be located in our Catholic Life section.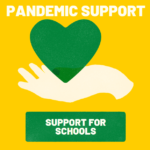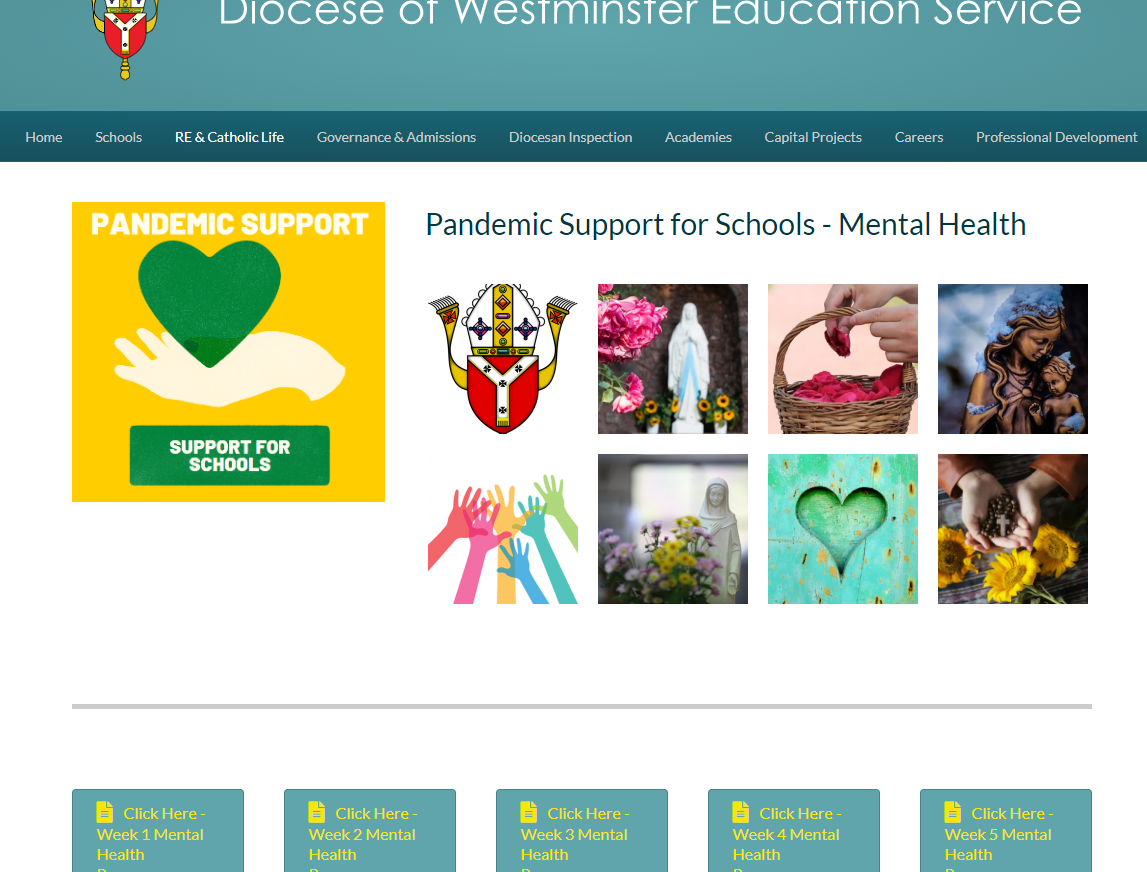 Latest News - Capital and PPP
The latest guidance documents on Capital Procurement have just been published by our colleagues in the Diocesan Property Department. The update from the previous version was prompted by the need to include a "Modern Slavery" statement. Human trafficking and modern slavery are, in the words of Pope Francis, "grievous wounds in the flesh of humanity….In…
Read More