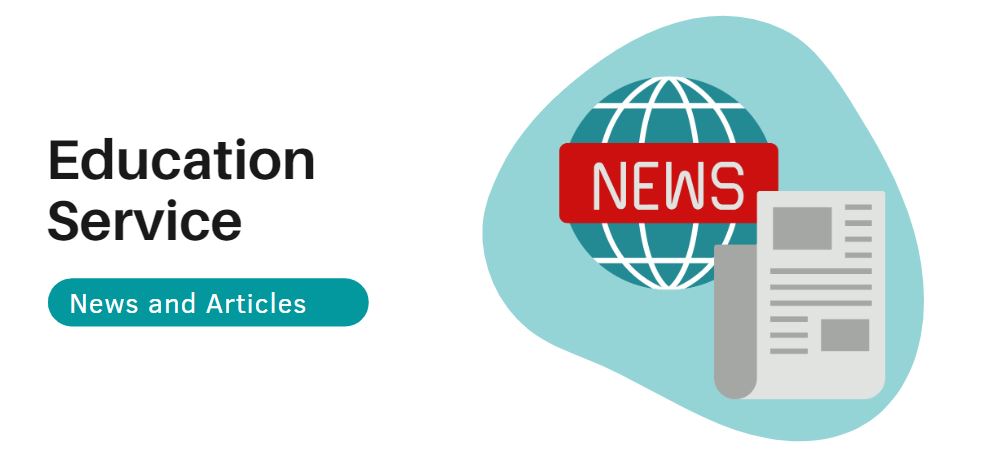 Wednesday Witness to the Word
​Wednesday 25th May 2022
Click here to access this weeks: Bulletin 
Dear Colleague in Catholic Education,
Good morning to you and I hope that you are all safe and well. I have been asked by Andy Prindiville's family (Andy is the Headteacher at St Gregory's Catholic Science College), to pass on their enormous thanks and gratitude for the prayers and support that you have offered over the past week. Thankfully Andy is making progress and we pray that this continues. Let us also remember in our prayers all those staff in our school communities who are unwell at this time and ask the strength of the Holy Spirit to be with them and help carry them through their illness.
I would like to draw your attention to a few items in addition to those in the latest Bulletin. The first is to remind Headteachers of the one-day Conference being held on Thursday 30th June (booking details are in the Bulletin). This will also include our annual Celebration of Service for those Headteachers who are leaving, or have left, the Diocese this year. This Conference will replace the Regional Hub Headteacher Briefings that were scheduled for the same week.
We are also looking forward to welcoming all those who have booked places to attend the Pentecost Liturgy on Thursday 9th June. A copy of the Liturgy will be issued to schools so that those who have not been able to physically attend the service at the Cathedral would also be able to participate in a service at their school at some point on the same day, or even at the same time.
I would also like to draw your attention the risk to schools of Cyber Attacks. These have been steadily increasing on a national scale towards various education establishments. Indeed, two of our own Diocesan Schools have been subject to a Cyber Attack within the last academic year. I would encourage, if not insist, that all schools check on the security of their IT systems against such attacks and also to check the level of insurance each school has, ensuring your policy includes cover against Cyber Attacks. The following two links from the DfE website are a good starting point for a school review:
Cyber crime and cyber security: a guide for education providers - GOV.UK (www.gov.uk)
| | |
| --- | --- |
| | Departments. Departments, agencies and public bodies. News. News stories, speeches, letters and notices. Guidance and regulation. Detailed guidance, regulations and rules |
Cyber Security Toolkit - GOV.UK
ii. Social engineering Social engineering is the manipulation of individuals to carry out specific actions, or to divulge information. The information gained is frequently used as an enabler of cyber-attacks.
assets.publishing.service.gov.uk
And finally, on Tuesday, 5 July 2022, Headteachers and Chairs of Governors are invited to a joint day for Catholic and Church of England Secondary School Leaders to re-launch the National Secondary Leadership Network. Keynote speakers will include Baroness Barran (Parliamentary Under Secretary of State Minister for the School System), Dominic Herrington (National Schools Commission) with input from senior executive & governance leaders. In order to register for this event, please go to National Secondary Leadership Network
Thank you for all you continue to do to provide the support and leadership the children, staff and the wider communities you serve need so importantly in their lives and in so doing, you bring them into a lived experience with the risen Christ.
Wishing you every blessing for the week ahead,
Peter Sweeney | Director of Education
Diocese of Westminster
Returning to Mass
Please see the attached two statements from the Bishops of England and Wales. The Cardinal has requested that we are made aware of these communications which are being issued to parishes this week.
The first concerns an invitation from the Bishops for Catholics to return to attendance at Mass in person, in the light of the improved situation with the pandemic. Please do make whatever use of this statement seems best to you, perhaps mentioning it at Mass this weekend, or making copies of the statement available to your parishioners.
The second statement, on migration, is sent for your information, and also in the hope that it may help in addressing questions and issues that could arise at a parish level.
Please click on the links below:
Thursday 12th May 2022