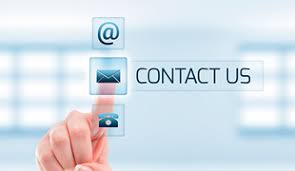 Education Service Contacts:
Education Service, Diocese of Westminster
Address: Vaughan House
46 Francis Street
London
SW1P 1QN
Welcome to the Education Service, we have outlined below a list of contacts who oversee specific areas within the Service. We are hoping that these will help best direct your enquiry to the correct member of the team. We look forward to hearing from you.