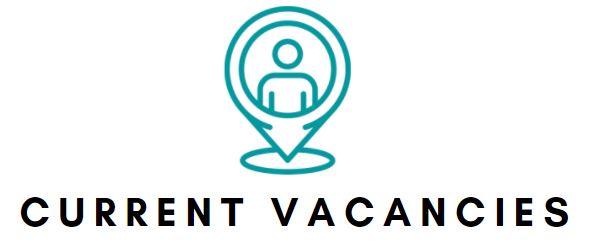 Candidates
This page provides links to schools who currently have vacancies. Please follow to each school which will give you instructions as to how to apply. Please do not send applications through this site.
Schools
To list you vacancy on this site, please fill in this form:



Schools of Sanctuary Local Lead
Schools of Sanctuary Local Leads promote Schools of Sanctuary in their Local Area, lead school application appraisals, support schools in the application process and connect their local networks to the wider UK network.
London and Hertfordshire
Closing Date: 27th June 2022