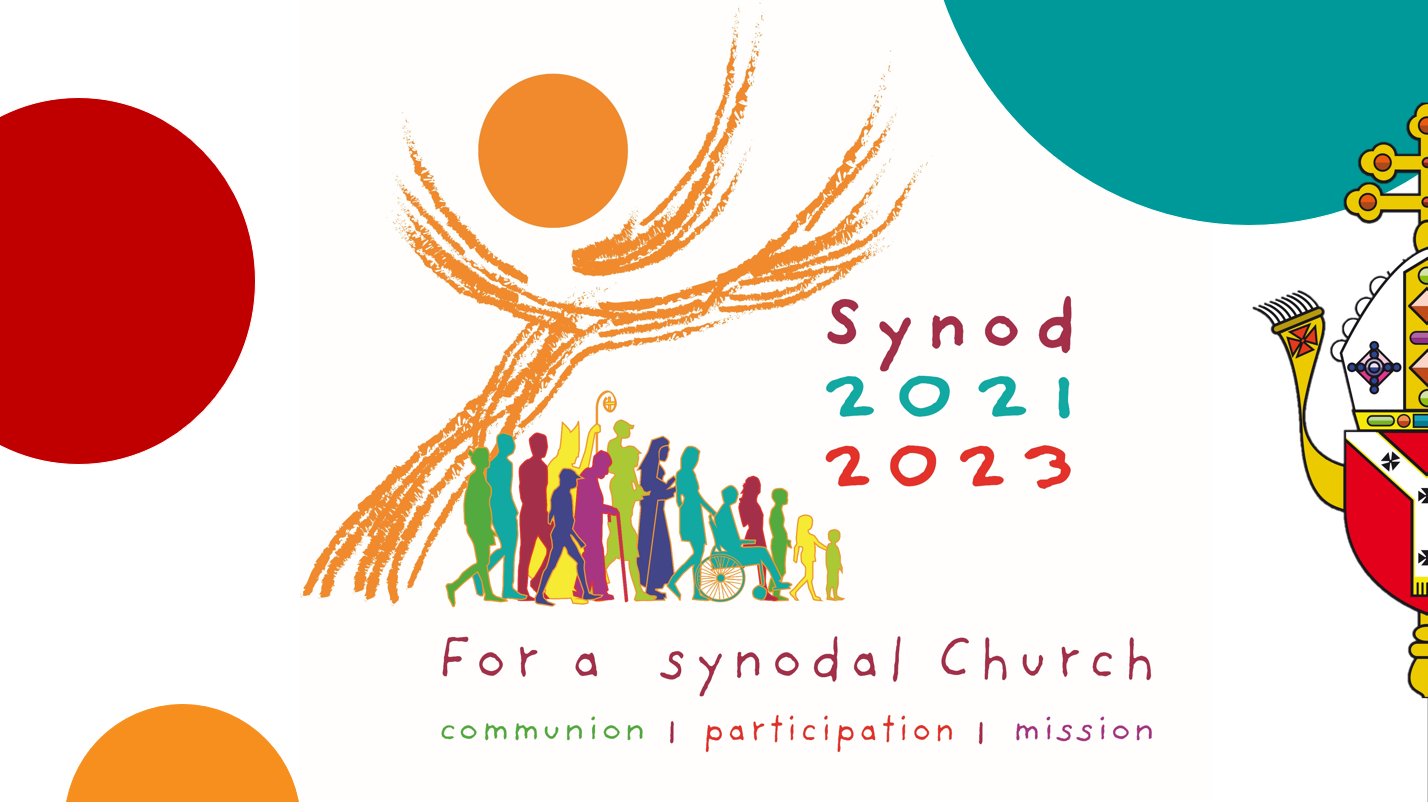 Synodal Pathway in Westminster Schools
Synod 2021/2023
Click on the following links to access these resources:
All Saints Catholic Academy  – What is a Synod?
Click on the image below to a short video produced by the All Saints Catholic Academy Trust to encourage pupils to participate in the Synodal Journey.  We are very grateful to the Trust and to Deacon Liam Lynch for producing the video and for generously sharing with other schools.